Evolve announces addition of Tyler Jans to support corporate development
March 16, 2018 by Evolve Team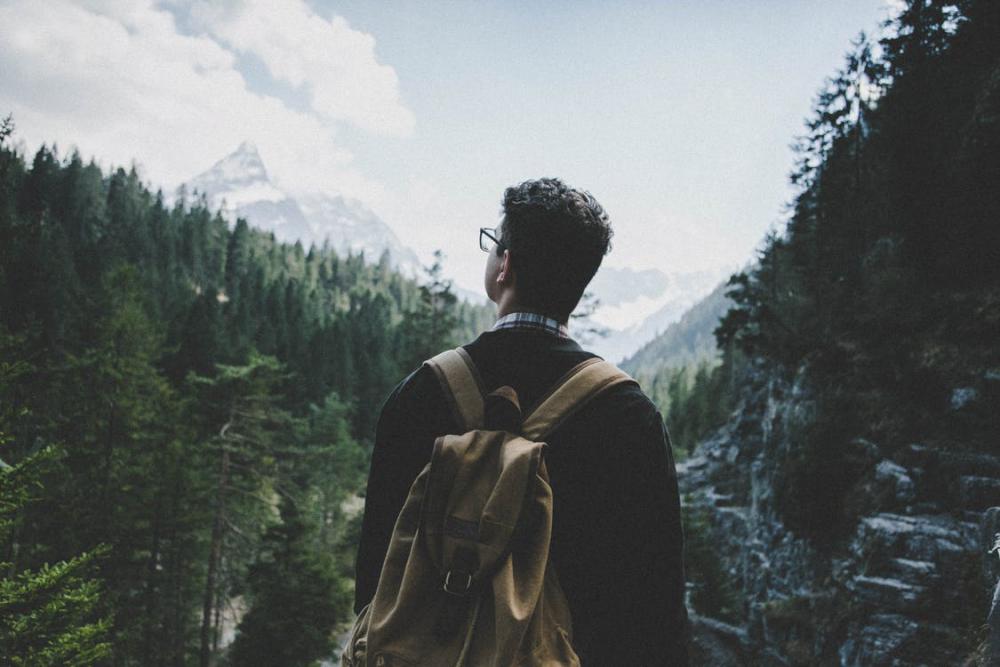 Evolve Surface Strategies Inc. (Evolve) is pleased to announce the addition of Tyler Jans, P.Biol., SR/WA to the Evolve Team in the role of Corporate Development.
Tyler's brings over 12 years of experience in the energy and infrastructure sector. In this new role within Evolve, Tyler will be responsible to advance corporate development opportunities, as well as enhance business operational efficiencies, in support of the Evolve executive team.
Tyler has strong and diverse experience, including most recently 6 years with BluEarth Renewables Inc. (BluEarth). Tyler lead regulatory, development, construction, business development and land portfolios through his time at BluEarth. Tyler's assets will build upon Evolve's already diverse and talented leadership team, ultimately improving our client service.
Tyler has an undergraduate degree in Environmental Biology from the University of Alberta, is a Professional Biologist (Alberta), holds the Senior Right-of-Way Professional designation from the International Right of Way Association and has completed the Executive Leadership Program at Queen's University.
About Evolve
Headquartered in Airdrie, Alberta with offices in Grande Prairie, Alberta and Brandon, Manitoba plus service locations across Western Canada, Evolve is a multi-disciplined professional services firm with a focus right-of-way consulting offering strategies and solutions in land acquisition, community engagement, regulatory and energy consulting.